Special Edition #12 has been released! Our five-podcasts-in-five-six-days series is now completed!
In this episode, you'll hear from the people who make PotterFicWeekly the enormous success that it is – it's forum members.
It's been a difficult year for many of us on the production end of Poufwa, and I know you'll agree that what you hear in this episode justifies the investment of time and hard work. I've said it before and I'll say it again – what began as a small community serving a podcast has quickly become a podcast serving a small community.
I couldn't be more pleased.
We hope you enjoy this episode, and we'll see you all again in mid-January. Congratulations as well to Jen2 for winning the PFW Yule Ball fic competition. Be sure to catch a reading at the end of this episode.
Happy listening!
PS – here are the photos I promised to upload for this episode. NO POINTS to those of you who can correctly guess what year I was benadryled.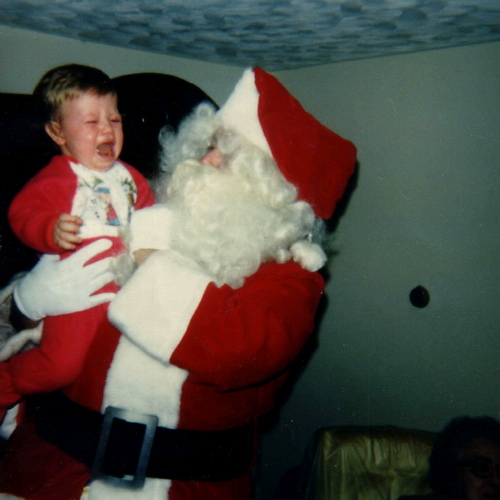 Standard Podcast
[ 3:33:20 ]
Play Now
|
Play in Popup
|
Download
(4076)
Do the best you can for as long as you can. Remember that all may yet be well. Don't be afraid.
Posted on December 25th, 2007 by Ryan
Filed under: Special Editions